Adam Frankel
Senior Advisor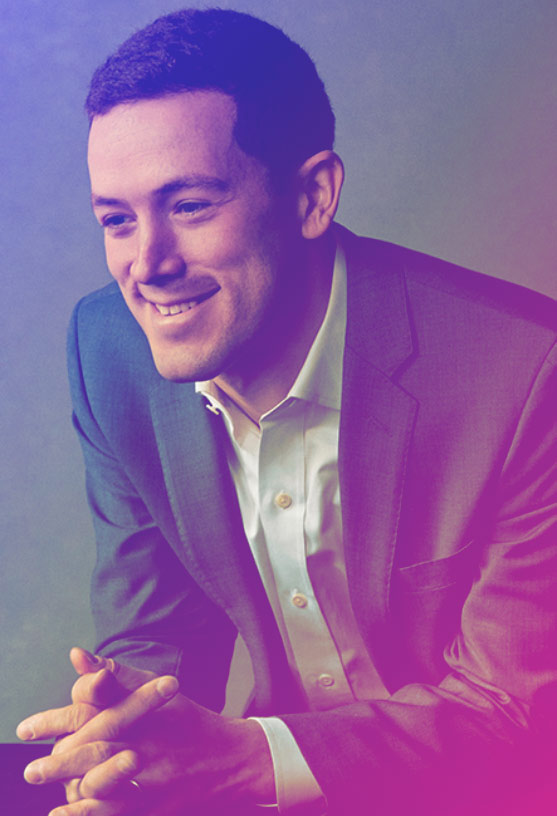 Adam is pretty much the only person on Earth who grew up wanting to be a presidential speechwriter. And he did just about everything he could do to become one, from helping JFK's legendary aide Ted Sorensen on his bestselling memoirs to interning in the Clinton White House. Adam was the second speechwriter to join Barack Obama's fledgling presidential campaign in 2007, helping write those inspirational "Yes We Can" speeches. He went on to be a senior speechwriter in the White House, working with President Obama on all sorts of major addresses (though the speeches he enjoyed most were on history, faith, and civil rights). 
Upon leaving the White House, he was appointed founding executive director of a national education nonprofit, Digital Promise, and later joined PepsiCo, where he was vice president of corporate and executive communications for then-chairman and CEO Indra Nooyi. Adam is also a senior adviser at Emerson Collective, and sits on the board of the John F. Kennedy Library Foundation and the Library's Profile in Courage Award selection committee. 
His first book, The Survivors: A Story of War, Inheritance, and Healing, was called "astonishingly beautiful and profoundly moving" by Doris Kearns Goodwin. 
Adam is a graduate of Princeton University and the London School of Economics, where he was both a Fulbright Scholar and a pretty obvious overachiever. Adam lives in Virginia with his wife, Stephanie, two children, and the Frozen II soundtrack on a continuous loop.