Asra Najam
Senior Speechwriter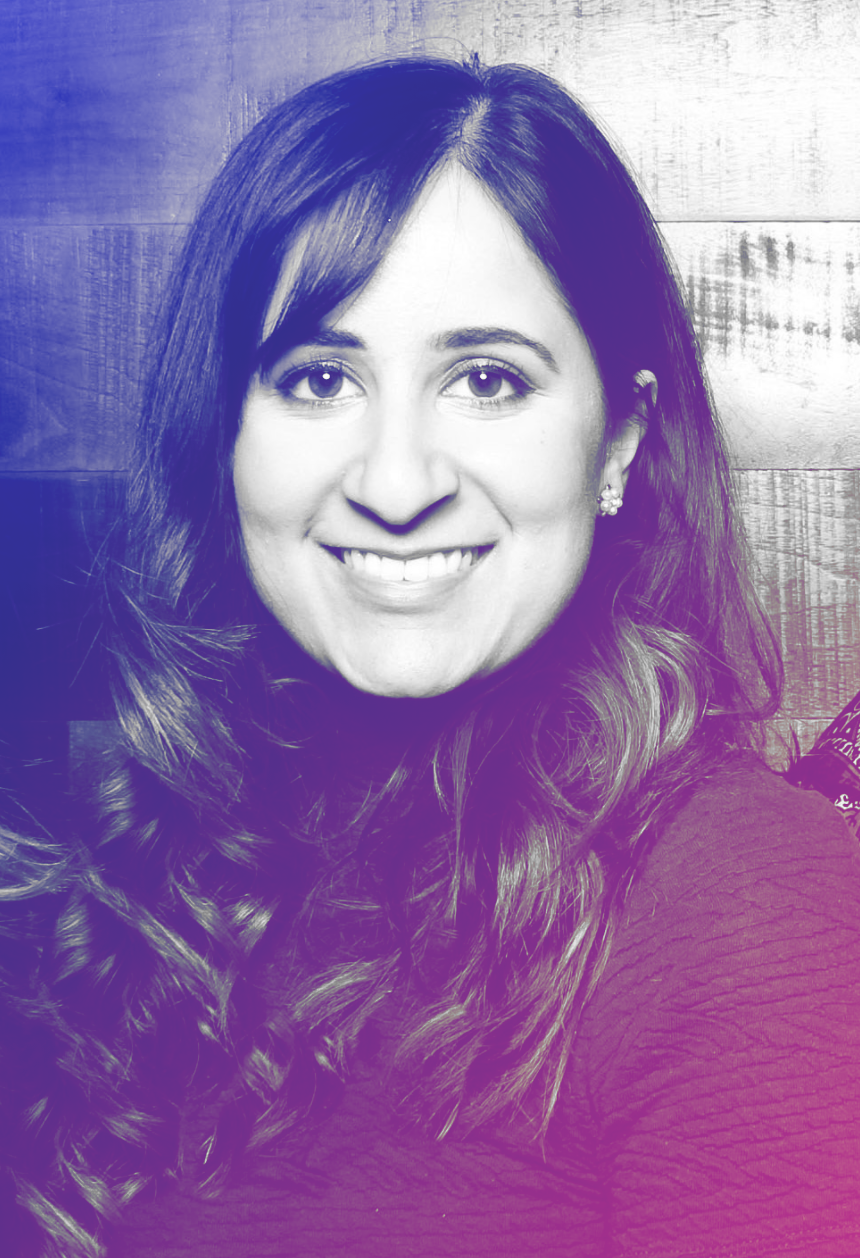 Asra got her first taste of speechwriting as a White House intern doing research for remarks given by then-Vice President Joe Biden. 
She eventually took the pen herself in the White House Office of Presidential Correspondence, where she drafted letters on behalf of President Obama to people across the country—people who wrote in to him late at night from their kitchen table or dorm room floor, many in search of how to reconcile the promise of America with the reality of America. 
Following her time in the White House, Asra was one of the first hires at the Obama Foundation. There, she wrote speeches for Chief Engagement Officer Michael Strautmanis as he worked with the community to get the Obama Presidential Center built on the South Side of Chicago, the place where the Obamas' story began. 
Prior to joining Fenway, she drafted speeches for the president of the American Medical Association as the organization fought to get health care workers the resources and equipment they needed to take on the COVID-19 pandemic. 
Asra has a degree in economics from the University of Michigan, but as her teenage sister often reminds her, she doesn't seem to use it. She currently lives in Chicago, and has long been on the search for the best plate of biryani in the city—though can't seem to find a place that makes it as good as her mom.