Ben Krauss
Managing Partner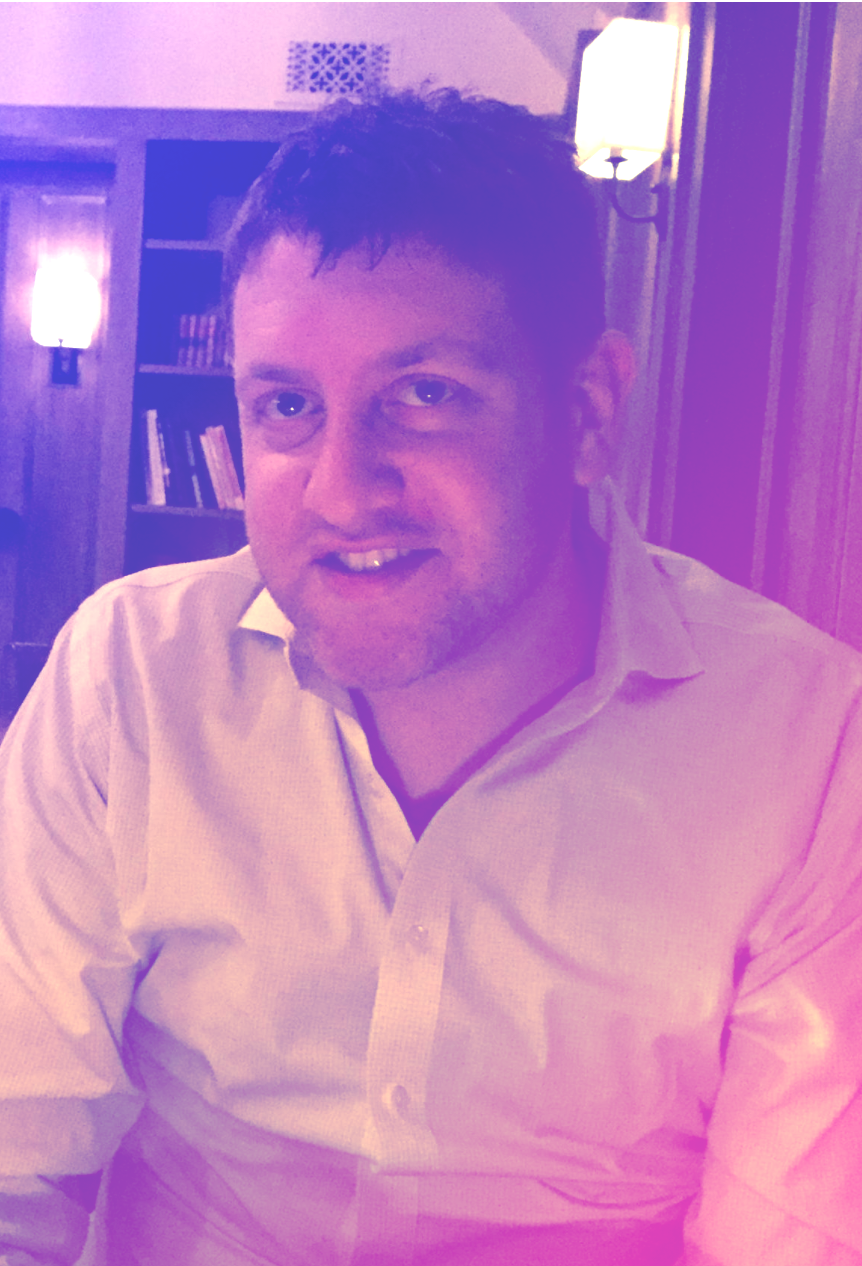 Ben Krauss is managing partner and CEO at Fenway.
In other words, he has been with the firm since long before Jon and Tommy decided to become famous podcasters. Over the course of his time here, he has helped leaders find their voice and use it for good.
In 2020, Ben was part of the speechwriting team on the Biden-Harris campaign, including running the speechwriting operation for Vice President-elect Kamala Harris, Douglas Emhoff, and campaign surrogates. He also really enjoys writing for inspiring politicians who refuse to play by the rules, damn it—which is why he served as director of speechwriting for Rep. Beto O'Rourke. 
In 2018, leading up to a wave of Democratic victories in the midterm elections, Ben was a speechwriter for Vice President Joe Biden, where malarkey was neither presented nor tolerated.
In 2016, Ben worked a number of gigs at Hillary for America, including as a speechwriter for Hillary Clinton, chief speechwriter for Tim Kaine, director of surrogate speechwriting, and the campaign's representative in the writer's room at the Democratic National Convention. It was an, uh, eventful year. 
Prior to Fenway, Ben was a pollster at Greenberg Quinlan Rosner, working with progressive candidates around the world who fell victim to Russian meddling and gaining relevant experience for the nightmare we all live in now.
He also served at the White House at the National Economic Council during President Barack Obama's first term, though he never got to hang out with any of his current teammates. 
You can check out his writing at Crooked Media.
For some reason, Ben lives in Washington, D.C., though he tries to stay on the run. He has lectured at the Yale Politics Initiative and he holds a B.A. in government from Dartmouth College, but he's pretty sure he's never really used it.