Dan Cluchey
Principal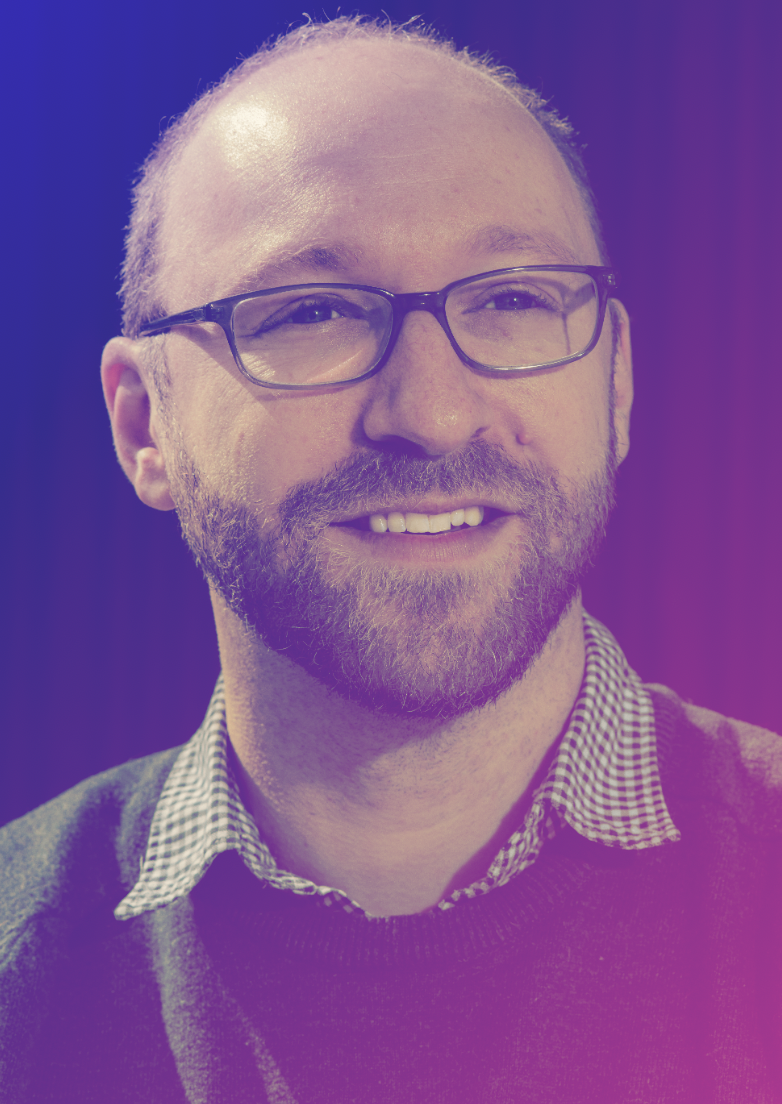 Dan joined Fenway in 2023 after four years with President Joe Biden, serving as a speechwriter on the 2020 Biden-Harris campaign and as Senior Presidential Speechwriter in the White House. During his tenure, he set the all-time record for most commemorative boxes of presidential M&M's pilfered from Air Force One.
Prior to his time with President Biden, Dan served as a speechwriter and senior advisor in a variety of roles across the Obama Administration and in the nonprofit world — including turns at the Department of Health and Human Services and the Export-Import Bank.
His debut novel, The Life of the World to Come, was published by MacMillan/St. Martin's Press in 2016 to widespread commercial apathy and grudging critical acknowledgment. Though Dan did not take the literary world by storm, he was nevertheless wicked proud that his book was the #1 bestselling work of fiction in his home state during the summer of its release. His humor writing, such as it is, has also appeared in McSweeney's and the New York Times.
Dan holds a B.A. from Amherst College and a J.D. from Harvard Law School. A native of Portland, Maine, he is a devout Red Sox fan who considers it kismet that he wound up at this particular firm. Dan and his wife Miriam live in Washington, DC, with two really, really good girls: their daughter, Becca, and their dingo, Bowie.