Greg Bell
Partner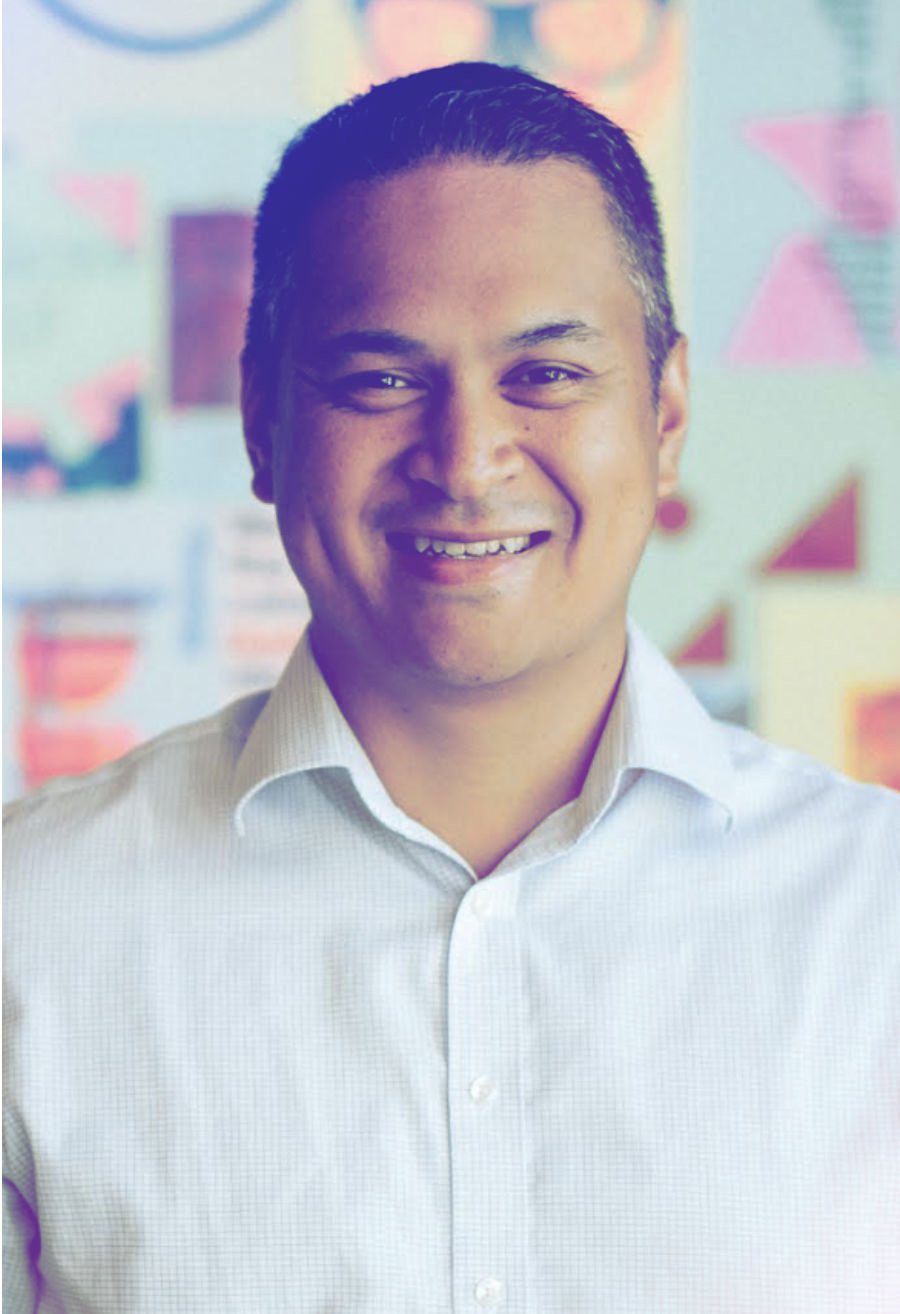 After graduating from Oberlin College, Greg had no idea what to do with his history degree—other than writing a history book. The result was In the Black: A History of African Americans on Wall Street, which the New York Times called a "groundbreaking effort." More importantly, his mom adored it and still has more than a dozen copies in her closet. 
Greg fell in love with telling stories that move people and helping others do the same. For more than a decade, he's worked with leaders to frame debates and inspire action. Previously, he led corporate communications for the global tech company, Pinterest, during its evolution from startup to public company. 
Before entering the private sector, Greg worked in politics and government. In 2016, he was a speechwriter for Hillary Clinton during her presidential campaign and a member of the Democratic National Convention speechwriting team. 
Greg also served in the Obama Administration. At the Department of Housing and Urban Development, he was the Director of Speechwriting for Secretaries Shaun Donovan and Julián Castro. He was also a speechwriter at the U.S. Department of Commerce where his words were heard in nearly 30 countries around the world. 
Today, Greg lives in the Bay Area but likes to remind everyone that he was born and raised in New York City. His lifelong devotion to the Mets has broken his heart many times. Thankfully, his partner, Karina, and two daughters are always ready to help him heal.