James Blake
Advisor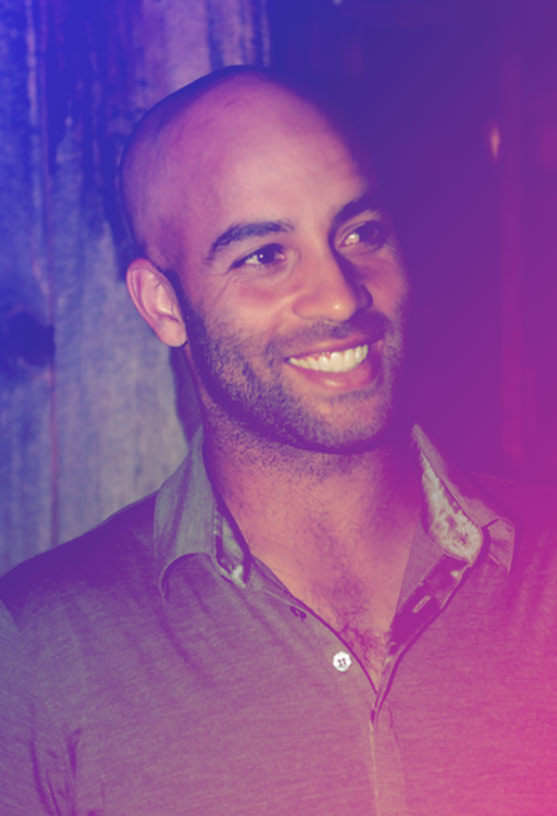 James Blake is an advisor at Fenway and is almost certainly among the best athletes on our team. 
After being inspired by Arthur Ashe and becoming the nation's top-ranked college tennis player at Harvard, James spent 14 years on the ATP World Tour, where he won 10 singles titles and became the No. 4 player in the world, while Sam Koppelman cheered him on from the bleachers. 
In his New York Times bestselling memoir, Breaking Back: How I Lost Everything and Won Back My Life, James describes how he recovered from a career-threatening neck injury to reach the heights of professional tennis. His second book, Ways of Grace: Stories of Activism, Adversity, and How Sports Can Bring Us Together, tells the story of his own experience with police brutality—and celebrates athletes, throughout history, who used their platforms to make a difference in the world. 
At Fenway, James builds on this work, helping superstars on the court or the field find new ways to become leaders off of it. He also runs the James Blake Foundation, which is dedicated to funding cutting-edge cancer treatments and cures. 
He still has a hell of a forehand.