Kat Kane
Partner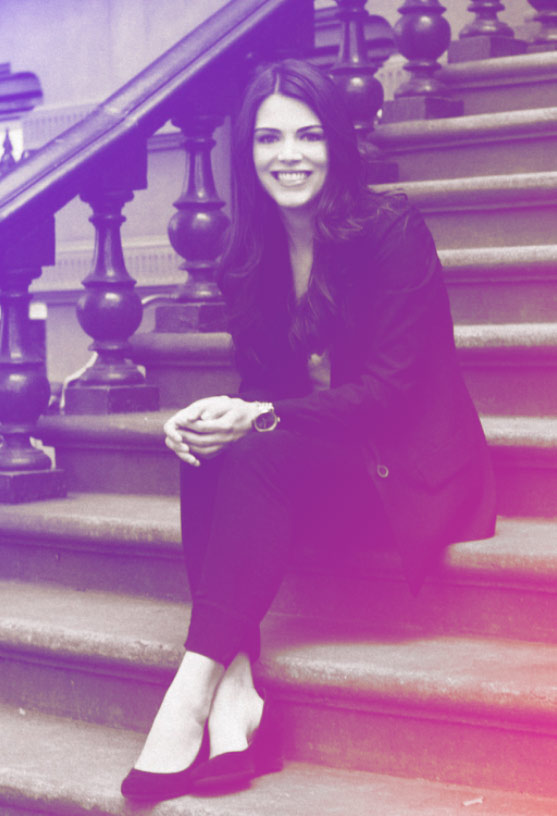 Since joining the firm in 2018, Kat's "beat" has somehow come to include both global health crises and Hollywood award shows. 
Before Fenway, Kat was the deputy director of speechwriting for the mayor of New York City, a job which gave her a newfound appreciation for the five boroughs (and for sleep). Prior to City Hall, Kat was a proud member of Team Hillary, where she served as managing editor of content and creative and oversaw the official Hillary For America campaign blog, The Feed, which grew to an audience of more than a million unique views per month. 
In a previous life, she worked at SKDK on a range of successful advocacy campaigns, including New Yorkers United For Marriage. In 2012, she was named one of City and State's "40 Under 40 Rising Stars in New York Politics," a superlative she plans to cling to well past her 30s. 
A hack-turned-flack, Kat started her career in cable news, writing, segment-producing, and double-espresso-fetching at MSNBC, CNN, and the regionally-beloved NY1. 
Kat got her wonk cred (and M.P.P.) from the Harvard Kennedy School of Government and her writing cred (and B.A. in journalism) from NYU. She grew up in central Pennsylvania but has since put down roots in Brooklyn, where she lives with her husband, Chris, along with their toddler, Ella, and their spaniel, Tucker (both of whom would prefer to be only children).