Kristina Costa
Principal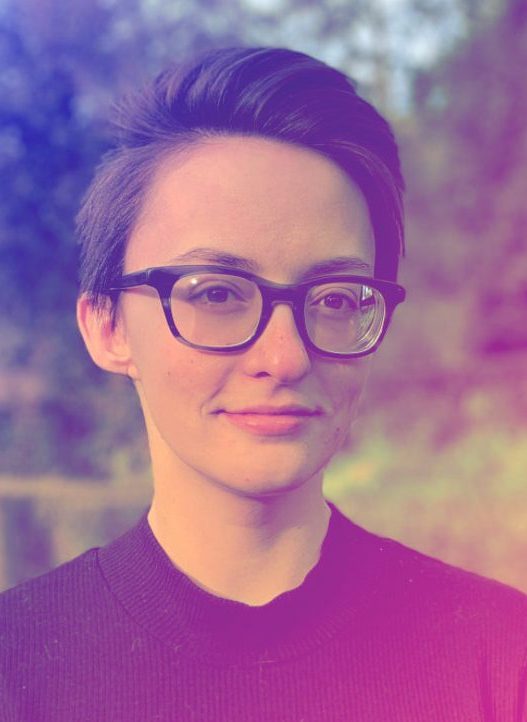 Kristina Costa is a principal at Fenway.
She is both our policy expert and resident mixologist. Before joining Fenway, Costa was a senior fellow at the Center for American Progress, focusing on energy and climate change; and on Secretary Hillary Clinton's 2016 campaign, she was a policy advisor, speechwriter, and key member of the debate prep team for all primary and general election debates. Her uncensored, real-time reactions to Donald Trump's debate antics are memorialized forever in the Hulu documentary, Hillary. 
Costa was staff author of Stronger Together: A Blueprint for America's Future, the official Clinton-Kaine campaign book, which was read by literally dozens of people. She served in the Obama White House as advisor to the counselor to the President, trying to save the planet by working on the implementation of the Climate Action Plan. (Not to mention, she helped some fourth-graders name a hawk!) Costa has also served as a legislative assistant to Senate Minority Leader Chuck Schumer. And in 2020, she served as the domestic policy author for the Democratic Party platform and the Biden-Sanders Unity Task Forces.
Her writing has appeared in The Washington Post, Politico, The Baltimore Sun, and the Federal Reserve of San Francisco's Community Development Investment Review, which is always a banger. Costa holds a B.A. in Philosophy from Wellesley College, and earned her Master's degree in Policy Management from Georgetown University, where she was a McCourt Scholar. 
She lives in Washington, DC with her cat, Roosevelt, who was named for Teddy but is really more of a Franklin.