Krithika Varagur
Senior Speechwriter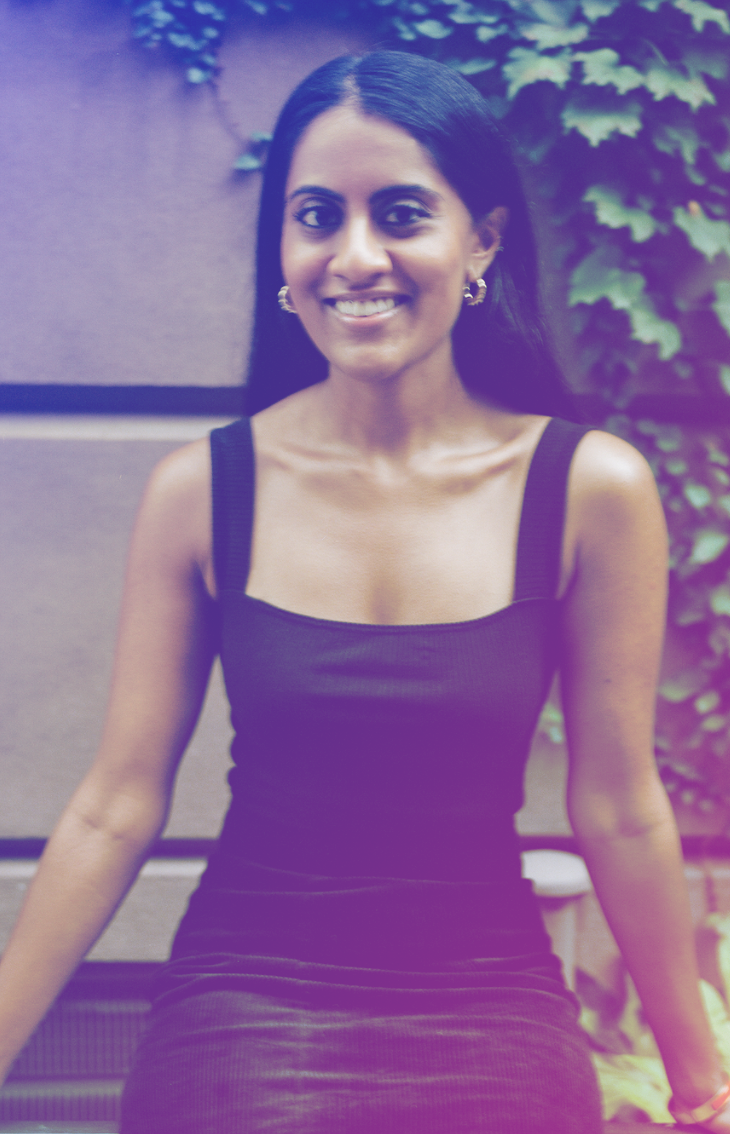 Krithika spent several years as a foreign correspondent writing for outlets including The Guardian, The New York Times, and The Washington Post. Her stories include investigations into Donald Trump's resorts in West Java and journeys to a tiny spice island once traded for Manhattan and to one of the oldest cave paintings in the world. She is a National Geographic Explorer for her work retracing the steps of Victorian naturalist Alfred Russel Wallace in Southeast Asia. Many of her life choices betray the influence of hundreds of youthful viewings of Indiana Jones. 
Her book, The Call: Inside the Global Saudi Religious Project came out in 2020 and covered the impact of Saudi missionary activity in the Muslim world. She has written speeches for the international development sector and the Manhattan District Attorney campaign of Eliza Orlins. She is HEFAT-certified to work in hostile environments, though she hopes never to put her tourniquet skills into practice. 
Stateside, she has reported an award-winning three-part series on the aftermath of the George Floyd protests for the New York Review of Books. From 2020-2021, she was the inaugural "At Work" columnist at the Wall Street Journal, where she wrote about the lighter side of work, from the decline of the office romance to the CIA's recruiting young people on Instagram. She was also an Amtrak writer-in-residence on long-haul trains around the continental U.S. 
Named as one of Forbes' "30 under 30" in 2022, Krithika lives in Brooklyn, where she frequently entertains but rarely cooks, save for some historically accurate (and occasionally disturbing) jello desserts. She has a bachelor's degree from Harvard and a master's degree from SOAS University of London, where she was a Fulbright scholar. She was also once on a BBC game show as an expert on FDR and has a bottomless appetite for discussing the finer points of his Brain Trust.