Kyle O'Connor
Senior Advisor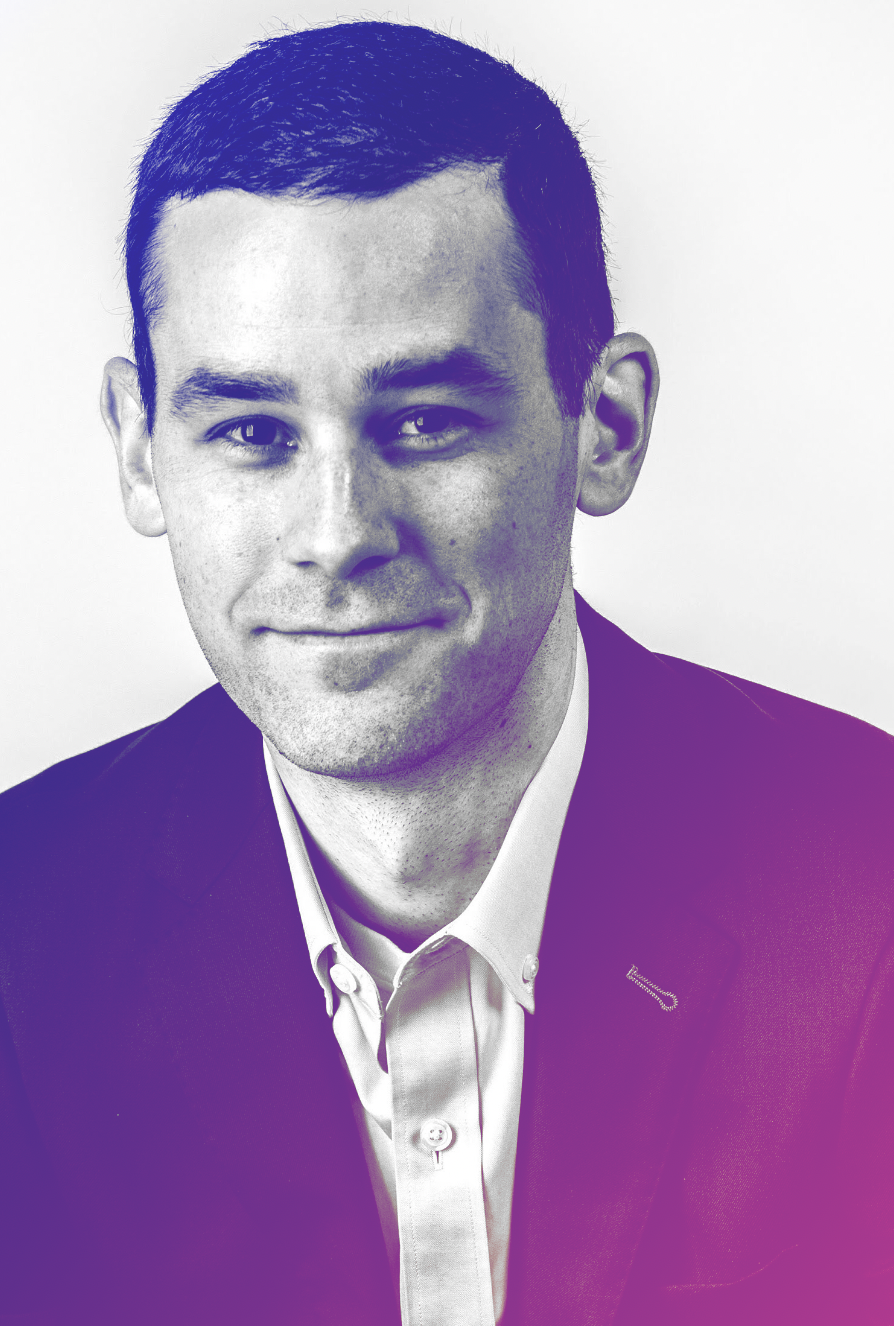 Kyle got his start in speechwriting as an unpaid intern on the 2008 Obama campaign, going on to become one of the youngest presidential speechwriters in history. Over the years, he's worked with President Obama on everything from policy speeches and commencement addresses to turkey pardons.
In 2014, Kyle ditched his suit and tie for a hoodie and moved out to California to work for Nest, where he helped manage executive communications and wrote a TED talk with CEO and "father of the iPod" Tony Fadell that has been viewed millions of times. Kyle also spent two years as Mark Zuckerberg's chief speechwriter at the company formerly known as Facebook – traveling with Mark from cow pastures to Congress and learning the do's (and many, many don'ts) of crisis communications.
After moving back east, Kyle worked as a senior advisor to University of Virginia president Jim Ryan in a community still reeling from the "Unite the Right" rally a year earlier. Today, in addition to his role at Fenway, Kyle also runs Apostrophe Communications where he helps everyone from CEOs and political candidates to nonprofit leaders and YouTube stars talk about what they're doing and why it matters.
Kyle received his B.A. in political philosophy, policy, and law from UVA. He currently lives in Charlottesville, Virginia with his wife Maggie and their two kids, who aren't impressed by any of this.