Lizzy Chan
Principal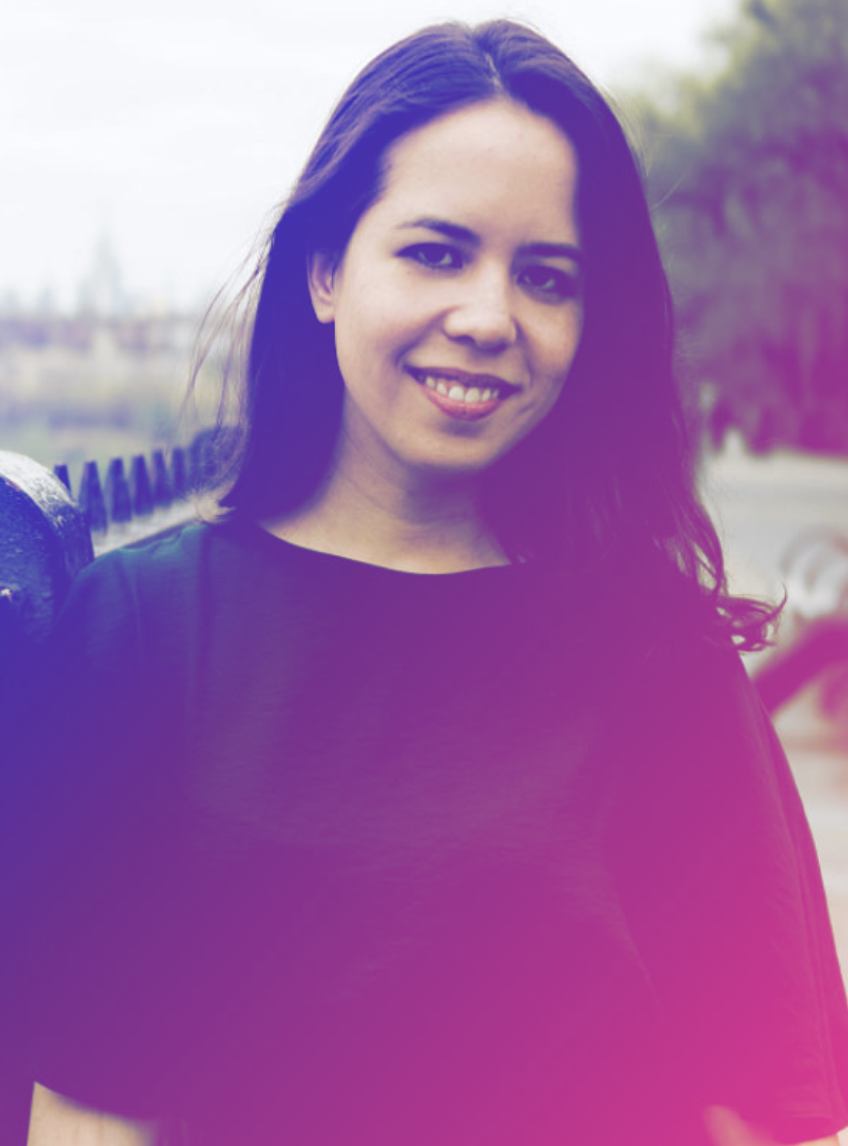 After a short stint as a magazine copy editor—where she learned the AP Stylebook backward and forward and that she wasn't meant for cubicle life—Lizzy got her start in political communications managing President Barack Obama's social media accounts. This was back in the glory days when having a U.S. president on Twitter was kind of cool and not a source of major global anxiety. 
Lizzy stuck with politics, and following a tour of duty with the Democratic National Committee, she joined Hillary for America as a senior strategist overseeing digital rapid response content. Lizzy also advised campaigns as far-flung as a Panamanian presidential candidacy and the Catalan independence movement, thanks to her time as a communications strategist at Blue State. (Visca Catalunya!)
Lizzy has also worked at the Sheryl Sandberg & Dave Goldberg Family Foundation as head of digital content, dividing her time between the foundation's Lean In and Option B programs and supporting the founder. And most recently, she helped three heroes of hers—Cecile Richards, Ai-jen Poo, and Alicia Garza—launch Supermajority to build women's political power in the U.S. Her work there included establishing the organization' voice, messaging, and online presence. 
Lizzy holds a bachelor of journalism from the University of Missouri. She lives in Brooklyn after many years of saying she would never live in Brooklyn.