Mallika Machra
Fellow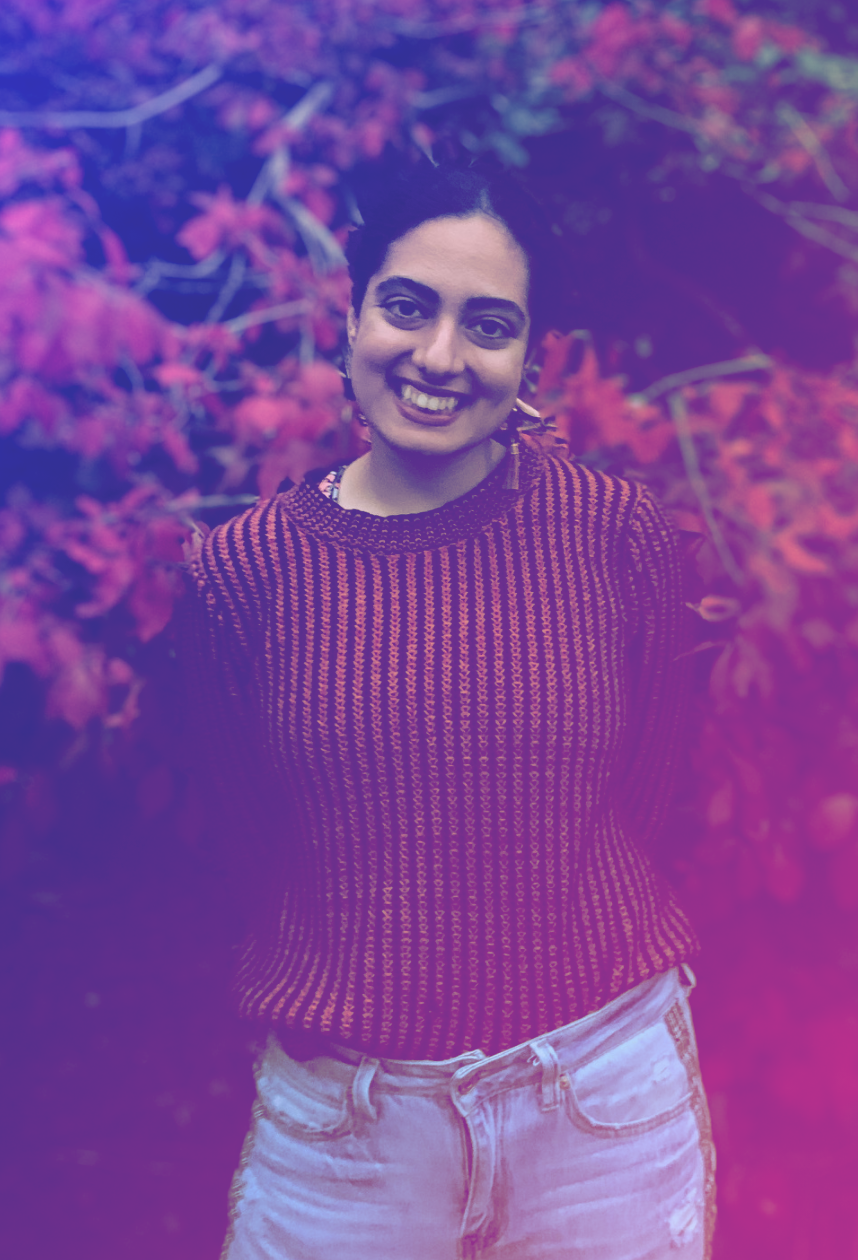 For Mallika, life before joining Fenway is hazy. She does not recall much. She faintly remembers attending—and to her professors' undying surprise, graduating—from Wellesley College. There, she was cast as both Moth and a lantern in a school production of A Midsummer Night's Dream. She also studied economics, and is very eager to find a use for her degree someday.
At some point, she wrote tweets for former public defender Angel Harris and helped her unseat the incumbent in a criminal court judge race down in New Orleans—where Angel's fighting the good fight every day, and with every case. But before that, she honed her craft by writing emotional pleas to her internet provider to provide—for the love of God—decent service. She was unsuccessful.
Oh, and yeah, she just came back to Fenway after working on Jon Ossoff's senate race. That was more successful.
Today, in exchange for doing the dishes, Mallika lives (rent-free) in a small town 90 miles north of Memphis. It is a good arrangement, but she hopes to move back to Boston one day. Nonetheless, her first child will be named Tennessee (after the Titans, not the state).