Patricia Moscoso
Principal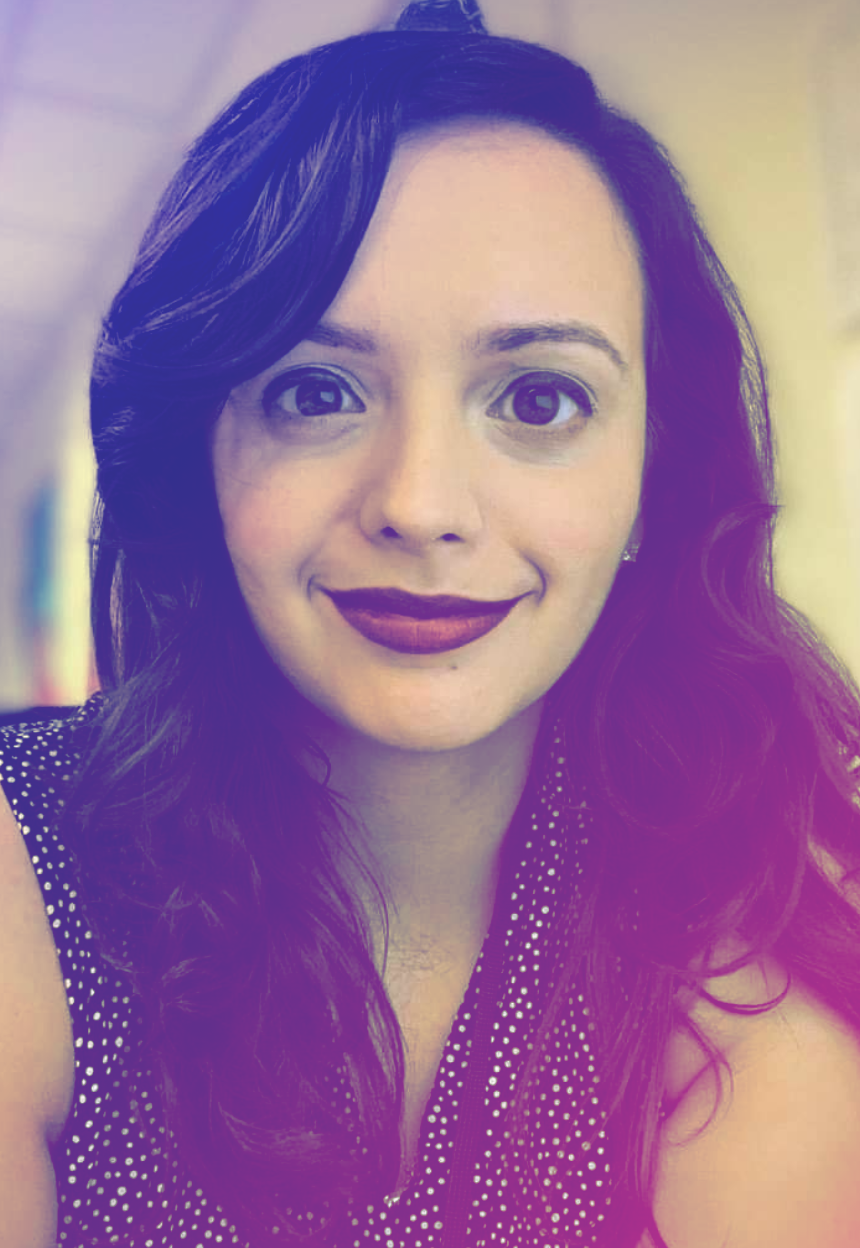 A recovering congressional liaison, Patricia got her start in speechwriting in 2015 with U.S. Secretary of Labor Tom Perez, handling diverse topics at the heart of President Obama's middle-class economic agenda—while punching up sentences like "working to make the economy work for working families" and geeking out about apprenticeship.
Seeking to defend eight years of progress from the Trump Administration, Patricia moved to California in early 2017 to write for then-Attorney General Xavier Becerra, followed by serving as Chief Speechwriter for Governor Gavin Newsom.
In these capacities, Patricia worked on and wrote about fast-moving legal challenges to the Trump Administration, the State's nation-leading COVID-19 response, and policies to promote economic growth and equity through the Governor's Task Force on Business and Jobs Recovery—often in both English and Spanish. Patricia also developed messaging for Catholics for Biden during the 2020 campaign.
Steeped in social justice traditions, Patricia is a historian at heart who works to center the experience of working people in everything she writes. Her specialties include making complex policy topics clear and accessible, hiding Bruce Springsteen lyrics in speeches, and Latino dad jokes.
Originally from Maryland, Patricia now resides in Sacramento, California. She is a graduate of Cornell University and recently earned a Master's in Conflict Resolution from the Jimmy and Rosalynn Carter School for Peace and Conflict Resolution at George Mason University.