Ryan Jacobs
Senior Advisor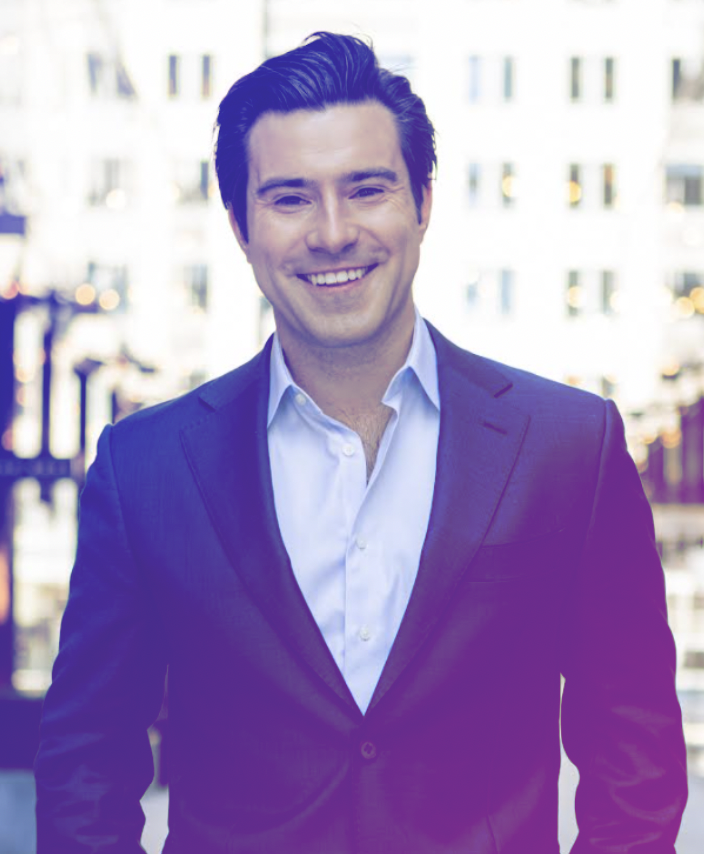 When Ryan Jacobs began writing speeches for Bill Gates, his mother dug through his childhood bedroom and produced a long-forgotten photo: a nine-year-old Ryan, appearing in some sort of elementary school production, dressed up as the Microsoft founder, including a "Hi! I'm Bill Gates" nametag. Despite his family's urging, Ryan declined to show the photo to his new boss.
Prior to joining Fenway, Ryan led speechwriting at four major organizations: The Bill & Melinda Gates Foundation, the US Department of Transportation, IBM, and, most recently, the United States Treasury. As chief speechwriter and senior advisor to Treasury Secretary Janet Yellen, he helped develop the Administration's messaging on everything from the broken childcare market, to cryptocurrency, to pandemic relief.
Ryan's early speechwriting career was a blur: He was part of the speechwriting team at the 2012 Democratic National Convention. He traveled to Rwanda to write a speech about the mountain gorillas, and then to New Orleans, to pen a book with the Ragin' Cajun, James Carville. (Ask Ryan about the time Carville took him to a riverboat casino with a group of nuns.) Ryan even wrote a few jokes for President Obama.
Ryan earned his undergraduate degree from Yale College, from which he graduated summa cum laude, and his MBA from Columbia, where he was a far more mediocre student. Originally from New Jersey, Ryan now lives in Washington, DC with his wife, Melissa, and their dog, Hank.
He (Ryan, not Hank) continues to be a collaborator on Secretary Yellen's speeches.