Sam Koppelman
Principal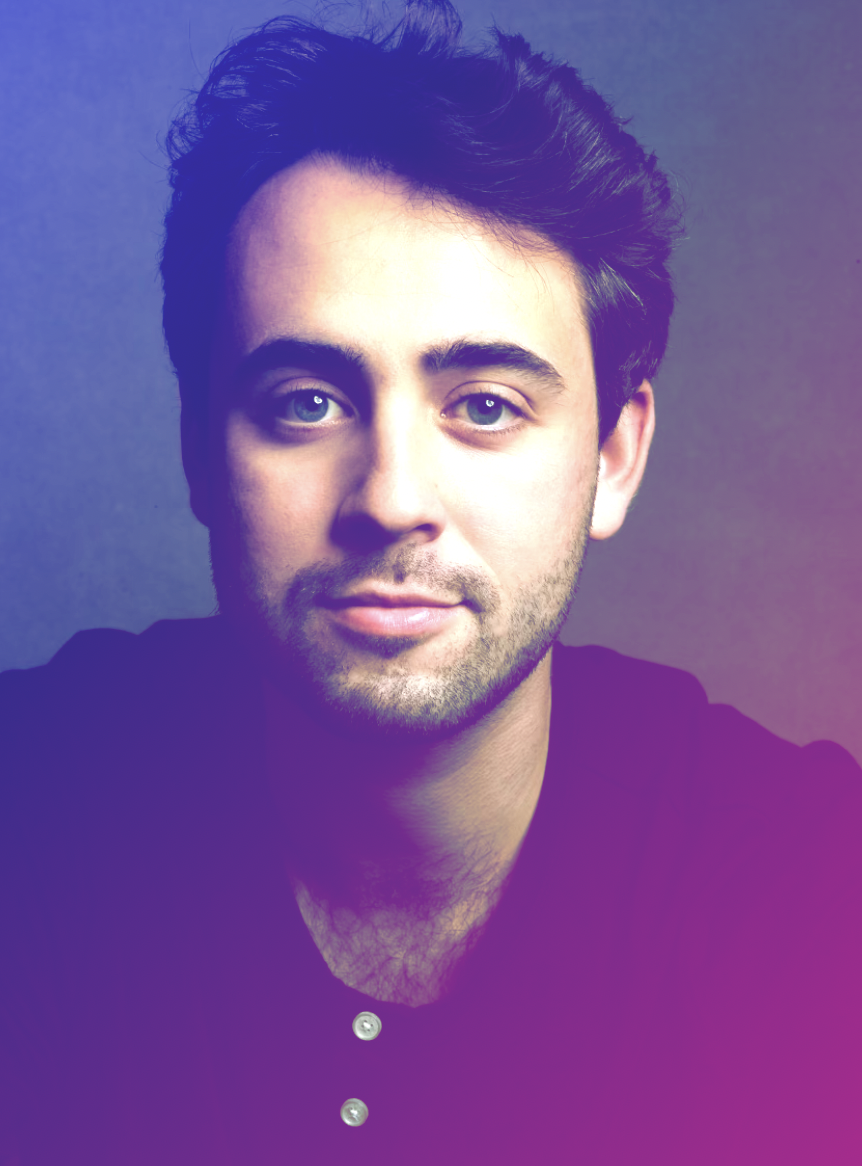 Sam is a New York Times best-selling author, who has written books with former Solicitor General Neal Katyal and former Attorney General Eric Holder—so don't even think about suing him.
He is also a co-founder of Mayday Health, the leading outbound education campaign on how to get abortion pills in states without clinics.
Since taking a job at Fenway while in college, Koppelman has spent most of his days writing speeches—eating more molé than should be legal in El Paso in support of Beto O'Rourke; crushing crispy bacon with Mike Bloomberg as he campaigned to flip the House in 2018; and eradicating malarkey with Joe Biden as his Director of Surrogate Speechwriting in 2020. Koppelman was also a digital strategist at Hillary for America—a campaign that totally worked out great for everyone.
Sam earned his B.A. from a small school in Cambridge, where he was named a John Harvard Scholar and wrote op-eds like "Shut Down Harvard Football," which he tells us were great for his social life. His hot takes have also appeared in the New York Times, Time Magazine, The Washington Post, The Boston Globe, and Harper's Magazine. Plus: He ran the newsletter Cooking in Quarantine, which has to be the only publication to feature Bobby Flay, Caroline Calloway, and Fenway's very own Ben Krauss.
Sam is a lifelong resident of New York City, where he is in a pretty toxic relationship with the Knicks.