Sara Sadek
Senior Advisor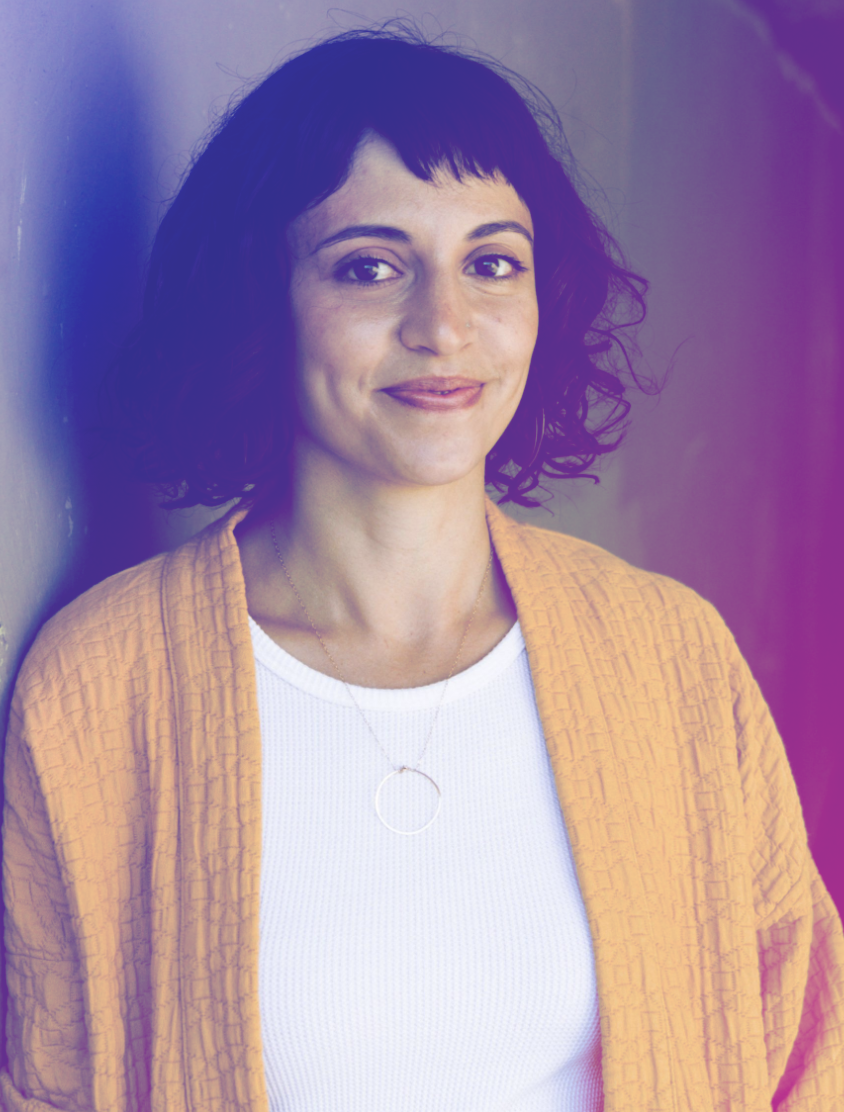 When Sara moved to Madison, Wisconsin from Cairo, Egypt at age six, she quickly learned that 1) she had not actually moved to Disneyland as her parents promised, 2) her ancestors did not equip her for Wisconsin winters and 3) understanding midwestern niceness would prove a lifelong practice. 
Sara supports the Fenway team on all things related to social justice, diversity, equity and inclusion—from individualized coaching for team members, to strategic organizational design work, to advising on social justice pieces. Alongside her work with Fenway, Sara runs a boutique consultancy, Attuned Advising, where she supports organizational leaders across industries in doing the inner and systemic work needed to create equitable workplaces.
Sara started her career teaching at P.S 161 in West Harlem, where she finally shed that Midwest accent. Surrounded and mentored by women of color for the first time, she learned to show up fully as a brown, immigrant woman, to lead as an educator-activist, and to put the flat iron down and just let the curls be. After teaching, Sara supported small but mightily-growing organizations, first at Teach For All, then at Girls Who Code, then as co-founder of Wild Roots Outdoor Playschool. 
She graduated from University of Wisconsin-Madison with a B.A. in International Studies and Spanish, and holds an M.S. in Teaching from Pace University, which she received as a part of her Teach For America corps experience. She continues to learn and unlearn, in manners formal and informal, all the time, in all the ways. It's what she's best at. 
Sara wears with pride her role as mama to two strong-willed kiddos. She parents them alongside her partner, Trent, in San Francisco.