Tyler Lechtenberg
Partner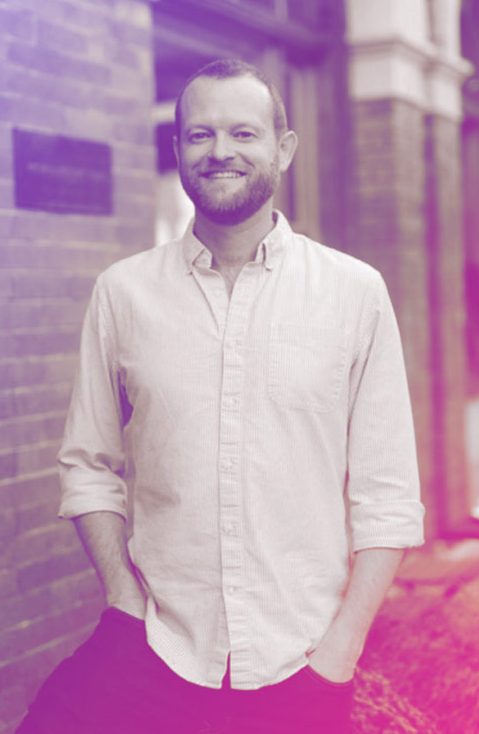 A farm kid who grew up outside of Strawberry Point, Iowa, Tyler got his start in politics as a campaign field organizer trying to teach his neighbors how to pronounce an unusual name in 2007. Over the next decade, he worked his way up to a post as senior presidential speechwriter in the White House.
All in all, Tyler has worked with both President Barack Obama and Mrs. Michelle Obama for more than 12 years and counting, including collaborating with Mrs. Obama on her all-time record-breaking memoir, Becoming. 
Prior to his time in politics, Tyler wrote about the Iowa Hawkeyes and local Friday night heroes (and Tuesday night and Thursday night) for The Gazette in Cedar Rapids. He joined AmeriCorps to serve as executive director of The 10,000 Hours Show, a startup nonprofit formed to encourage volunteerism. He spent a few months in Oregon writing ad copy and sharpening up course listings for Portland Community College. Today, he's just glad whenever he can write a story with a more logical progression than his own. 
Tyler holds a B.A. in journalism and mass communications from the University of Iowa. After more than a decade in D.C., he recently moved to Philadelphia with his brilliant wife, Sara Rhodin, and their infant son, Solomon, which means he's now fluent in nonsense syllables. He'd show you that one facial expression that always makes Solly laugh, but this is just a website bio.